Texas Lawyer Personal Injury
ABOUT US
We are experienced personal injury lawyers in Texas

.

We fight for the best possible outcome.

The Bigham Law Firm has worked diligently on behalf of our clients. Although it may seem that you are up against powerful forces with unlimited resources, you have a right to the best representation possible. We level the playing field and provide the guidance you need to understand your options and face the battle head on.
PERSONAL INJURY TEXAS ATTORNEYS
We Are Here To Help. Get In Touch To Schedule Your Free Consultation.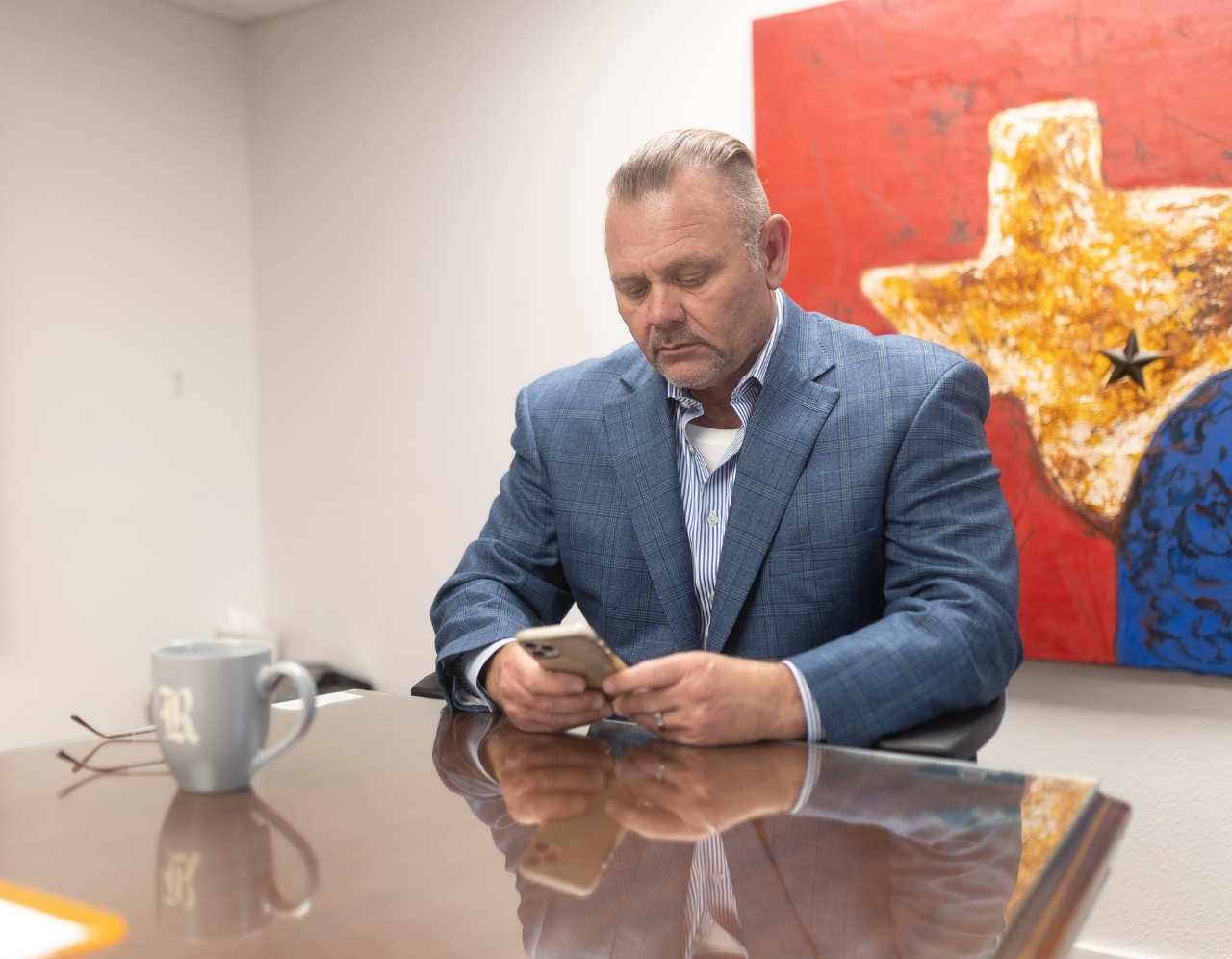 ABOUT KEN BIGHAM JR.
Our top priority is the satisfaction of our clients.
Ken Bigham Jr., the founding attorney of The Bigham Law Firm, received his political science degree from Rice University and his law degree from St. Mary's University. He grew up in Pasadena Texas and has been interested in law as far back as he can remember. He believes that compassion, empathy, and a drive for the success of clients are important qualities to obtain. His principal office is located in Schulenburg, Texas, and also opened an office in Bastrop, Texas. Contact us to schedule your free consultation.
we represent various PERSONAL INJURY CASES IN TEXAS
You deserve a Texas personal injury attorney who is compassionate and will take the time to understand your unique situation. We genuinely care about our client satisfaction and will fight for an outcome that you and your family deserve. You can trust that the Bigham Law Firm will put your best interest top of mind in pursuit of the best possible compensation.
Texas 18-Wheeler Accidents
Texas Slip and Fall Accidents
Texas Pedestrian Accidents
Texas Motorcycle Accidents
Texas Catastrophic Injuries
Texas Medical Malpractice
Texas Spinal Cord Injuries
Defective Product Injuries
SEE ALL PERSONAL INJURY PRACTICE AREAS
If you prefer email, fill out the form below and we will be in touch as quickly as possible.