PERSONAL INJURY LAW FIRM IN TEXAS
no one plans an injury
It is our goal to treat your case as if it were our own and fight for maximum compensation. We offer a free consultation. Keep in mind, there are no obligations and no fees unless we win.
Call us for a FREE consultation
Phones are answered 24/7/365
NO FEES UNLESS WE WIN
PERSONAL INJURY LAW FIRM IN TEXAS
Fill out the form below with as much detail about your potential case. We will respond promptly upon receipt.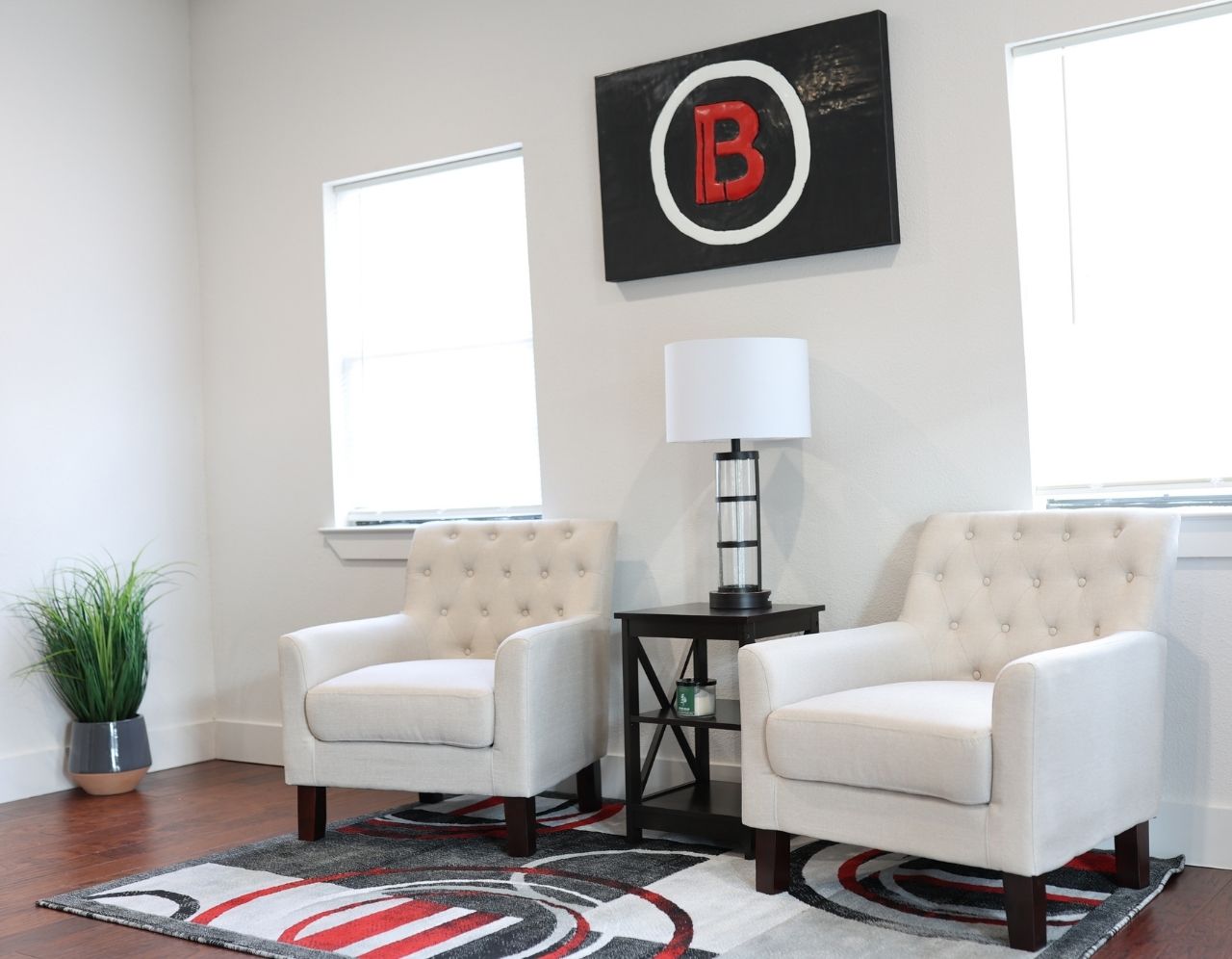 OUR texas peRSONAL INJURY law firm
We focus on providing outstanding customer service and the maximum possible results.
The Bigham Law Firm has been representing personal injury clients for 25+ years. We serve Bastrop, Fayette, Lee, and surrounding counties. We will treat you like family and fight for your personal injury case, no matter if it's auto injury, catastrophic injury, wrongful death, or something else. Contact us to schedule your free consultation.
we represent various PERSONAL INJURY CASES IN TEXAS
You deserve a Texas personal injury attorney who is compassionate and will take the time to understand your unique situation. We genuinely care about our client satisfaction and will fight for an outcome that you and your family deserve. You can trust that the Bigham Law Firm will put your best interest top of mind in pursuit of the best possible compensation.
Texas 18-Wheeler Accidents
Texas Slip and Fall Accidents
Texas Pedestrian Accidents
Texas Motorcycle Accidents
Texas Catastrophic Injuries
Texas Medical Malpractice
Texas Spinal Cord Injuries
Defective Product Injuries
SEE ALL PERSONAL INJURY PRACTICE AREAS